MECHANICAL ENGINEERING

Powering Efficiency, Streamlining Construction

PLUMBING ENGINEERING

Transforming Challenges into Flowing Success

ELECTRICAL

Enlightening Spaces with Power and Precision

SUSTAINABLE DESIGN

Harmonizing Eco-Efficiency and Affordability for a Greener Tomorrow

LIGHTING DESIGN

Illuminating Spaces with Experience and Innovation

BIM COLLABORATION

Harnessing Technology to Sculpt Your Vision into Reality
WELCOME TO
Robison Engineering
MECHANICAL
As specialists in creating energy-efficient mechanical systems, our team also excels in seamlessly integrating these designs with other building components, minimizing potential clashes during construction.
ELECTRICAL
Our electrical design team, a perfect blend of professional engineers and licensed electricians, possesses the expertise to craft systems tailored to fulfill any building's power and lighting requirements.
PLUMBING
With a wealth of experience from nearly 200 hotel and restaurant projects, our plumbing design team stands ready to tackle any challenge with confidence.
Like what you see so far?
GET STARTED WITH US
CONTACT US
MEET SOME OF OUR CLIENTS
CORPORATE CLIENTS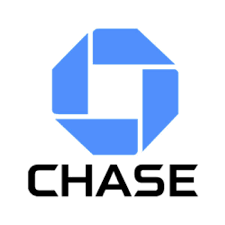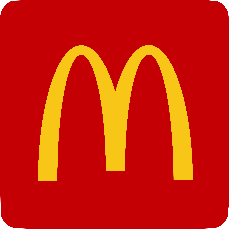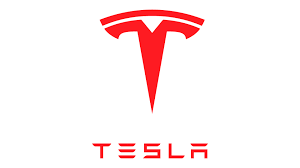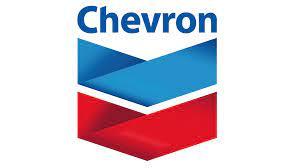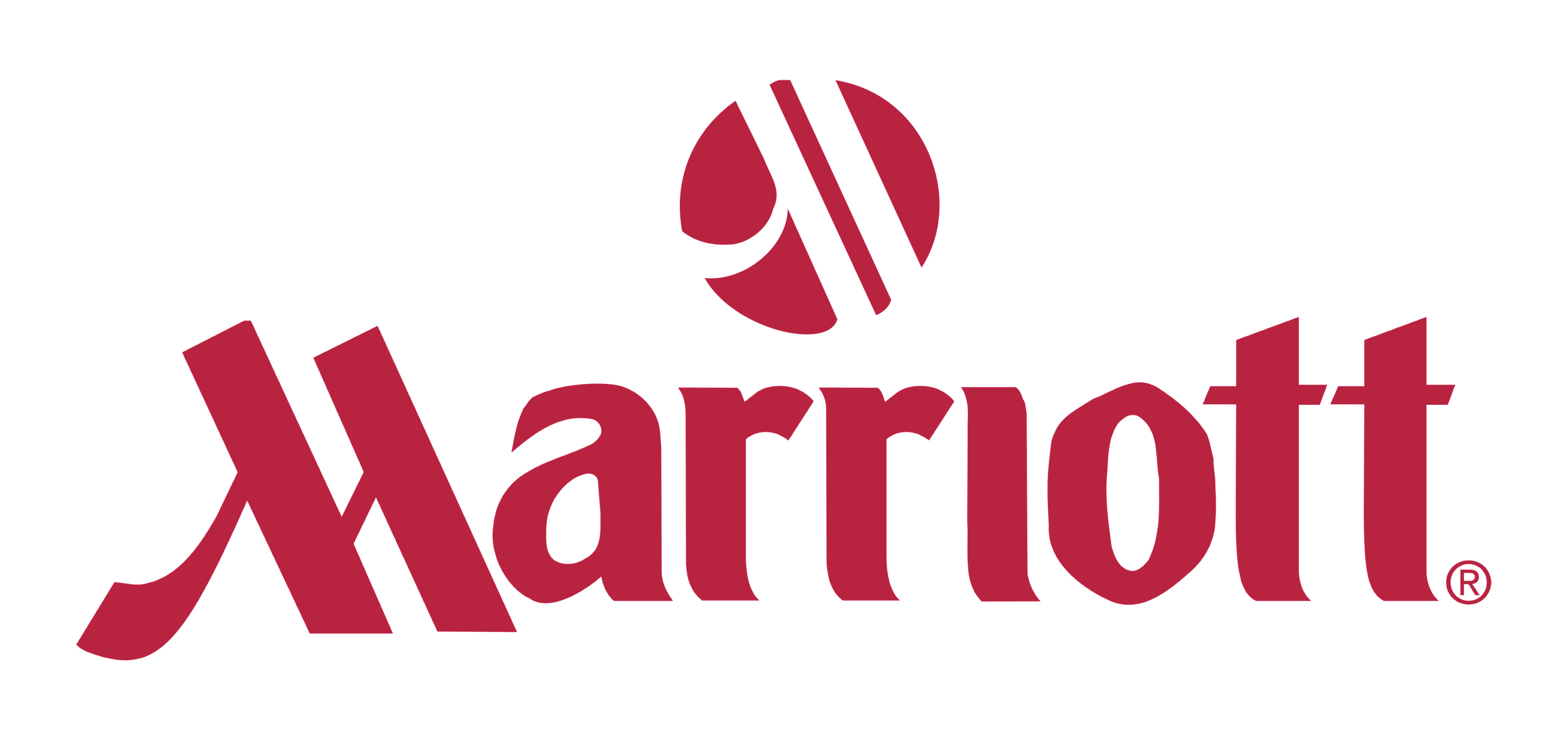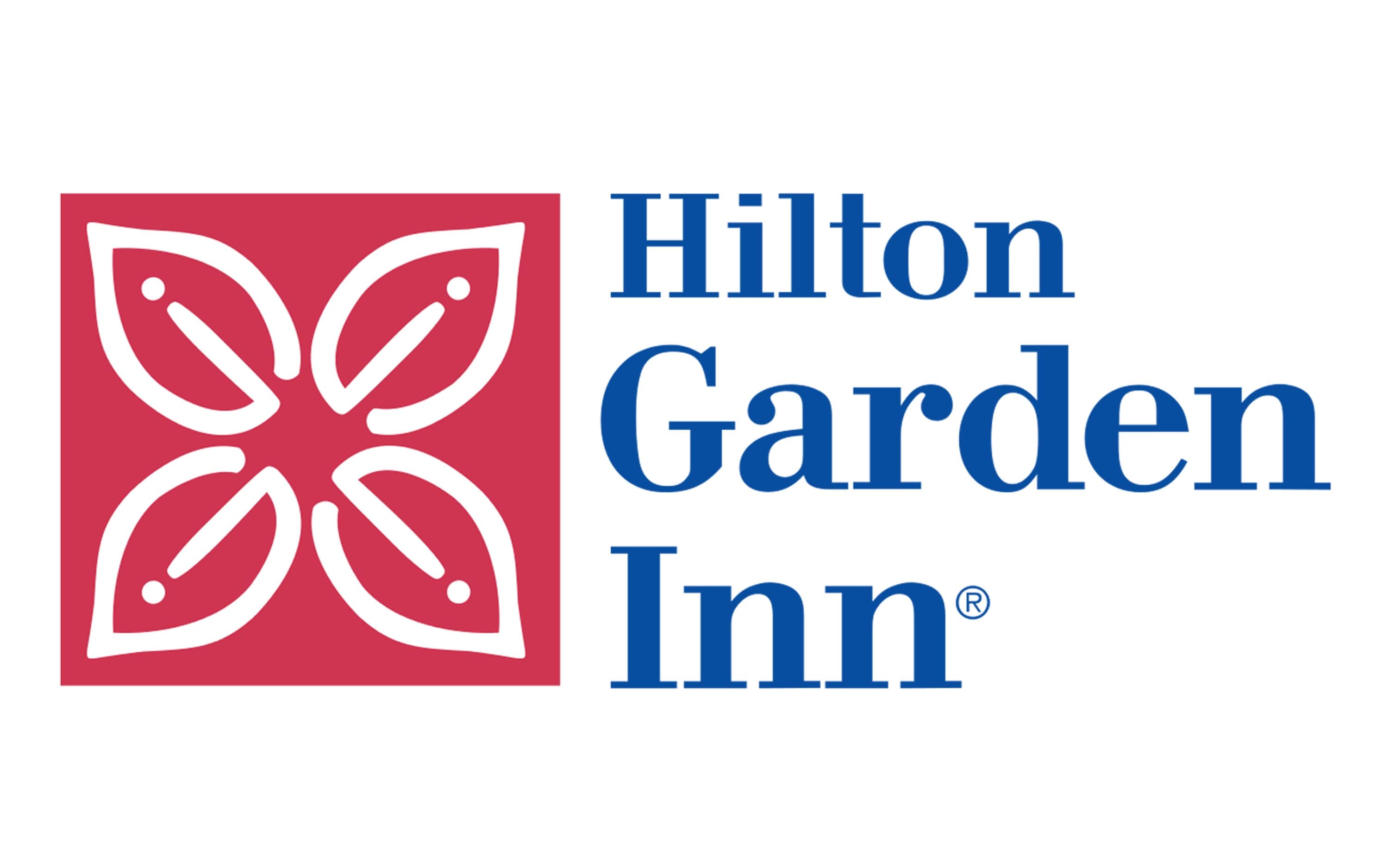 SEE MORE
© 2023, Robison Engineering, all rights reserved. Website created and managed by 1 Stop Link.